Give Words to your Thoughts.
Best PR services
Best Content writing services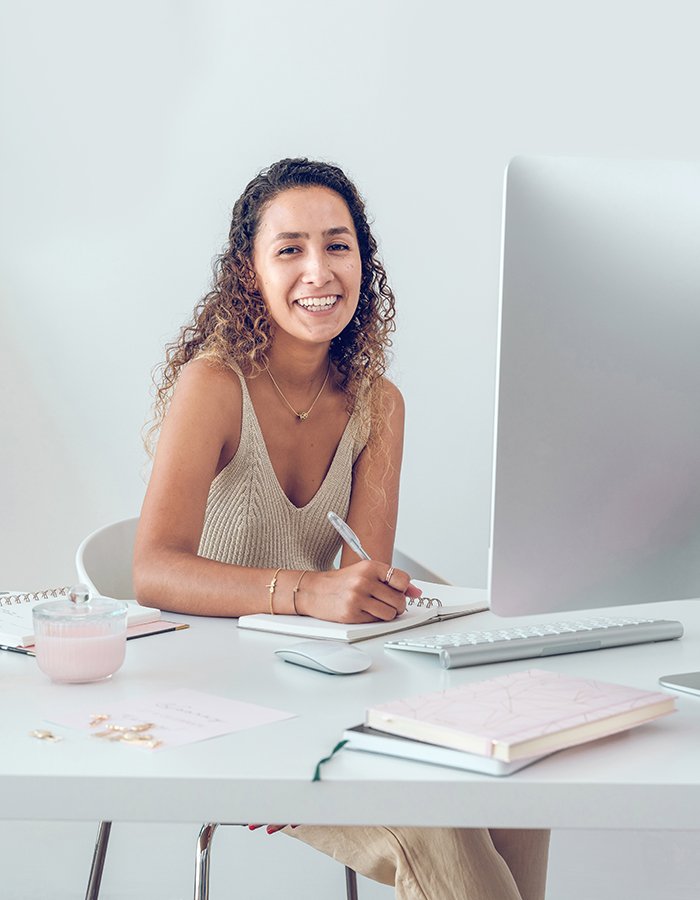 "Content is nothing but showing your creativity through words"
Our happy clients all over worlds
Help you tell something to the world
We are client-centric in our dealings and are determined to do our best to help business owners enhance their brand name, boost their sales, and increase their target audience with our engaging content. We understand that your business is your most prized possession, and that how it is important for you to stand out in the market. Our determination and understanding of market knowledge make us stand apart from the crowd.
Susmita Gupta ( Hon. Doctorate )
CEO | Founder
Best PR Services
Best Content writing Services
Awards of Distinction
You need cheap content writing for your business? ED Ennova is the solution!
Your investment deserves a return. Increase leads, boost your sales, build customer loyalty and brand awareness with our strategised content writing services. Contact with us Now!
Press Releases and Media Coverage
Press releases helps you and your business and brand get its story in front of your target audience. It gives transparency about you or your products and services

Ed Innova - Awards of Distinction
Ed Innova Presents Awards of distinction in every category. Ed Innova, India's leading Ed Tech Platform / Advertising Agency is pleased to acknowledge your success
Facebook and YouTube Monetisation
YouTube and Facebook are considered effective platforms for take-home revenue against content creation. Monetize your channels now and earn dollars against
We Have Services Offer For you
Your website is the face of your company, and the correct words and sentences of the content gives the transparency about your products and services, communicates the purpose by making your target customers contented and informative. If the words are smart enough, it can even increase your sale and enhance your brand name.
Susmita Gupta ( Hon. Doctorate )
CEO | Founder
"Your every hard work deserves to get recognized and we are here to tell your brand story."